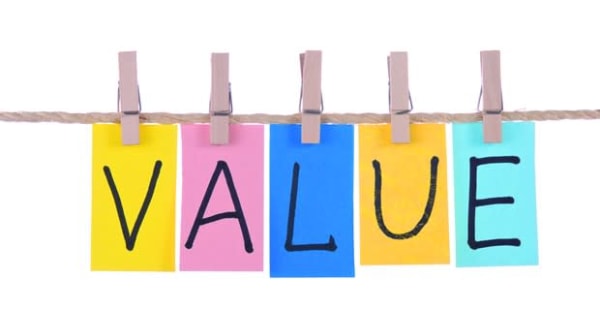 Deliver ValueFirst
Online
Tue, 23rd - Tue, 30th Mar 2021
As an executive, learn how to create a culture in your Product Development Organisation that Delivers On-Time and Under-Budget, every time.
The Problem: Even when having an Agile organisation, projects tend to deliver late and over budget. As a result, executives can not promise delivery times and meet them, and they can not set prices and ensure a profit.
The Solution: There is now a growing group of companies that do things differently. They have learned how to deliver on-time and under-budget, every time. Maybe even more importantly, they have learned to deliver the expected improvements desired by their customers and stakeholders.